Monthly Wash Club
Come in to wash with ease as often as you like! Your RFID will be automatically scanned at our Welcome Terminals and you don't have to do a thing. If you choose to upgrade your wash on a particular day, you can easily see and select our other options, and pay the difference. 
Read More...
Gift Cards
Autosheen Gift Cards make great gifts and are perfect for everyone especially that person who has everything or is just difficult to figure out. Everyone loves to be in a super clean car! Autosheen Gift Cards are convenient and very useful gifts. You can buy the Gift card that best fits your budget. Our Gift Cards are perfect for Birthdays, Holidays, Mother's day, Father's day, Teacher Appreciation Day, Secretary's Day, the mailman, your next door neighbor, etc… plus they make excellent Christmas gifts!!
Headlight Restoration
Foggy and yellowed headlights not only give your vehicle an older and unattractive look, but they're also very dangerous during night time driving. Bring your headlights back to life with our Headlight Restoration Service. We can revitalize foggy, yellowed, or even scratched headlights for a fraction of what you would pay for brand new headlights. This service takes about an hour. Schedule your appointment today and get your headlights back to showroom condition. Check out our photo gallery
Join Our Email Club
As a member of the AUTOSHEEN Email Club, you will receive exclusive savings and discounts not available anywhere else. Find out about specials, pre-sale offers and birthday discount deals. We won't share your information and will always be respectful of your privacy.
Click Here
to join our email list.
About Us
At AUTOSHEEN, we have assembled the best technology and chemistry and in our passion we have not forgotten to go green. Our facilities have been designed with the environment in mind. Our soaps and waxes are biodegradeable. Our water is recycled. Our prices are always competitve. Let us exceed your expectations; it is what we do best!
Why Choose Autosheen ?
Established over three decades ago, AUTOSHEEN has mastered the science and chemistry to deliver a clean car. It is a combination of our soft cloth equipment, our biodegradable environmentally friendly detergents work in harmony to remove dirt and leave our guests with a truly clean car. We have slowly integrated other conveniences such as detailing and oil change services to give our guests convenience to protect and preserve their vehicles. We have now introduced the next level of protection by becoming an authorized CeramicPro Dealer. This allows us to offer our guests the next generation of paint protection. Which makes vehicle surfaces resistant to some elements that destroy your vehicle's finishes, and minimizes the need to wax them.
Locally owned and Operated
Autosheen is a family owned and operated business, and it is our only business. That means we are 100% invested in the success of our business. We have no "absentee" owner to account to. Our attention is not divided by other business concerns. We have the benefit of the varied experiences, points of view and expertise of several key members, which keeps us always thinking and moving forward to bring you the best in car care technology, and allows us to focus on the little details. We are hands-on in every aspect of our business, from equipment repair and upgrades, to jumping in and working on our clients' vehicles ourselves.  
Washing Cars For 32 Years.
We have over 100 years of combined experience over two generations in the car care industry. We've been at this since the 1980s, and know every aspect of proper vehicle care, top to bottom, in and out. We have a strong positive reputation in the industry and among our clients. In addition, we have a reputation of doing a thorough job, with honesty and consistency…and everything we do continues to uphold that reputation.
Wash Process
Experience counts, even when washing cars. With nearly thirty years of car washing experience, Autosheen has set the standard for achieving a truly clean car. While other car wash facilities still use a bristle brush or even a broom to scrub wheels, rims, front bumpers, back bumpers and back windshield, Autosheen has developed a proprietary wash formula using only ecofriendly surfactants and a gentle cloth process to do the work. Autosheen has invested many years in delivering a clean car every time. We are proud of our achievements. You will be happy with the results
Lube Shop
Get A FREE Car Wash With Every Oil Change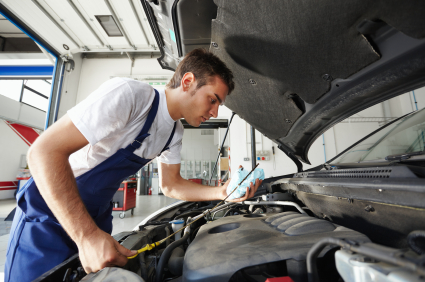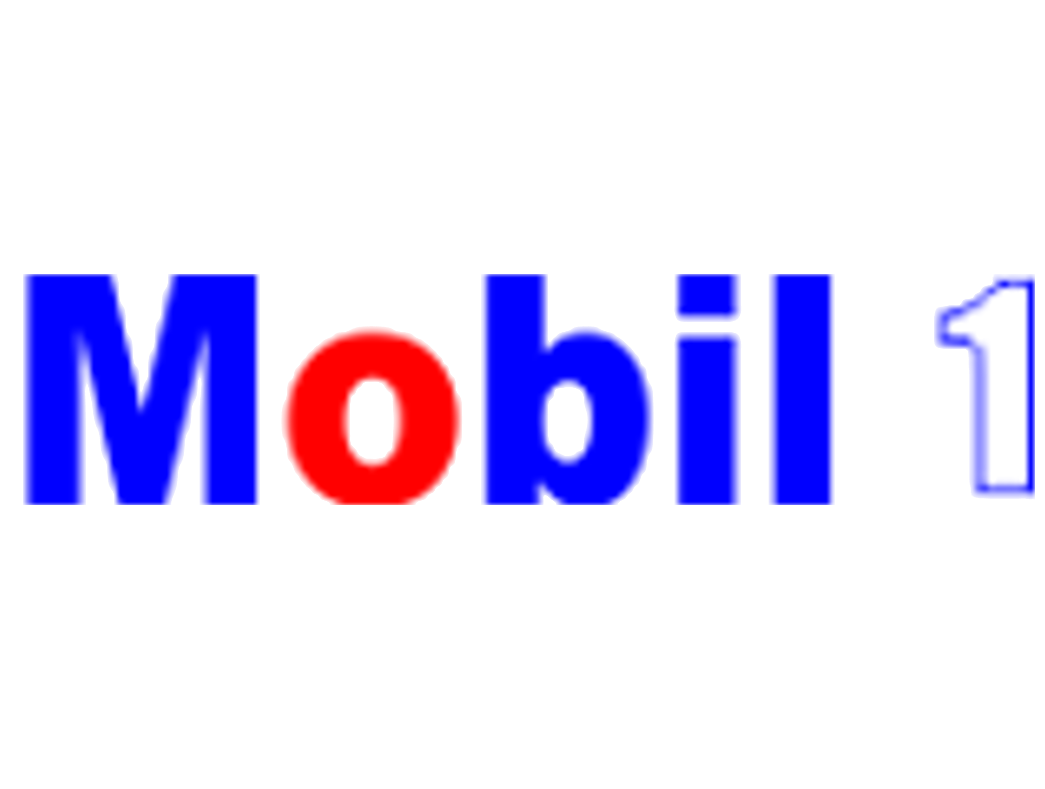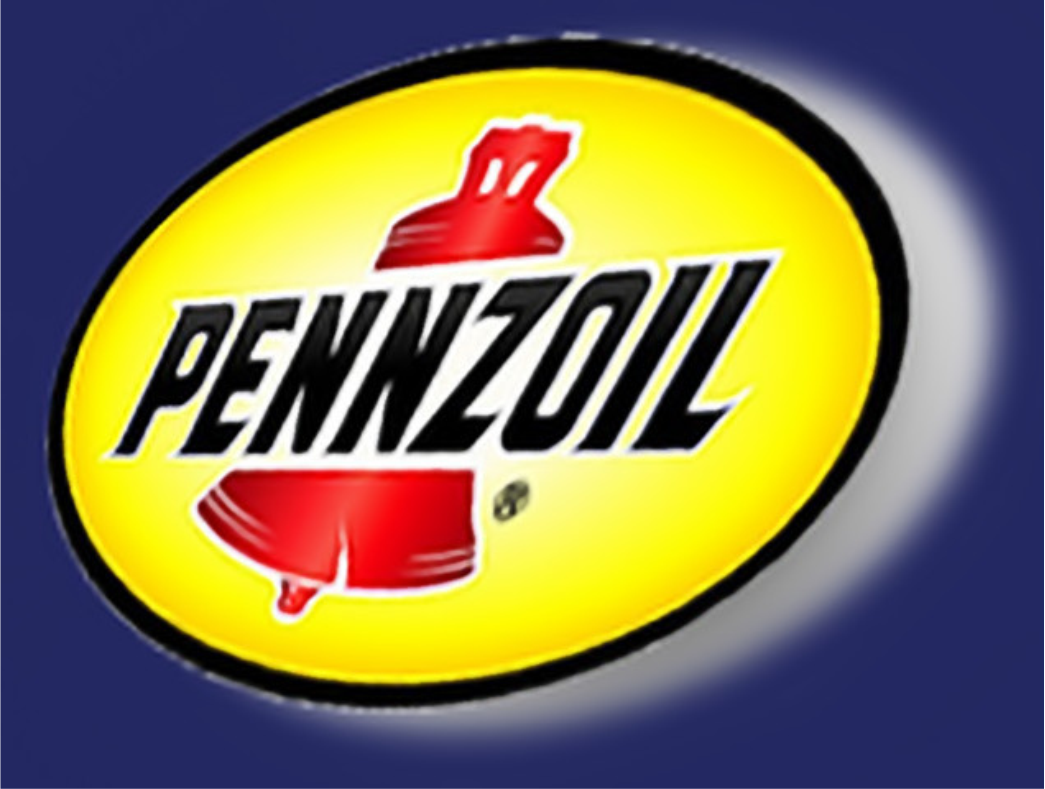 For maximun protection, most oil companies recommend changing the oil every 3,000 miles or 3 months with conventional and synthetic blend oil. 5,000 miles or 5 months with full synthetic oil regardless of what type of driving you do. We can help keep your car running well and protect your engine with regular oil changes. Featuring MOBIL1,Sunoco, Quaker State, Pennzoil and Shell Oils.
Our Lube Centers are open 6 days, rain or shine, and guests are welcome on first come, first serve basis. Hours of operation are: Mon-Fri 9am to 5pm. Saturdays 8am to 5pm. And remember, our guests always get a FREE Full Service (interior & exterior) Car Wash with an oil change!
Our Lube Centers use the best trained technicians along with the highest quality supplies and equipment to service your vehicle. We have a 100% customer service commitment and we are focused on helping maintain your car and your Complete Satisfaction. Our Silver Services starts at just $49.95.
Oil Change Prices:
Each oil change price includes 5 qts. of your choice oil, a $5.00 allowance for air filter, and a $5.00 allowance for oil filter. If your vehicle's filters exceed the allowance, there will be an upcharge for the difference. If your car takes more than 5 qts. then the overage will be added to your invoice.
Product
Available In
Price
Mobil 1 Full-Synthetic
0w40 5w20 5w30 10w30
0w20 5/40
$79.95+tax
Quaker State Full-Synthetic
0w20 0w16 5w20 5w30 5w40
$69.95+tax
Quaker State Blend
5w20 5w30 10w30 15/40
$59.95+tax
Bulk Oil
5w20 5w30 10w30
$45.95+tax
 
 
 
 
 
 
 
 
 
Cherry Hill Location: 
Lube Shop Currently Closed
Product
Available In
Price
Mobil 1 Full-Synthetic

0w40 0w20 5w20 5w30 10w30

$69.95+tax
Quaker State Full-Synthetic  
 5w20 5w30 10w30
$59.95+tax
Sunoco Full-Synthetic

0w16

$59.95+tax
Quaker State High Mileage

5w20 5w30 10w30

$44.95+tax
Pennzoil Gold Synthetic Blend
5w20 5w30 10w30
$44.95+tax
Shell Bulk Rotella Diesel          

15w40

44.95+tax
Shell Bulk Oil          

0w20

59.95+tax
Shell Bulk Oil
5w20 5w30 10w30 
$39.95+tax
Christmas Gift Cards
$200.00
each
Autosheen GIft Card $240
$100.00
each
Autosheen Gift Card $115
$50.00
each
Autosheen GIft Card $55
$25.00
each
$25 Autosheen GIft Card